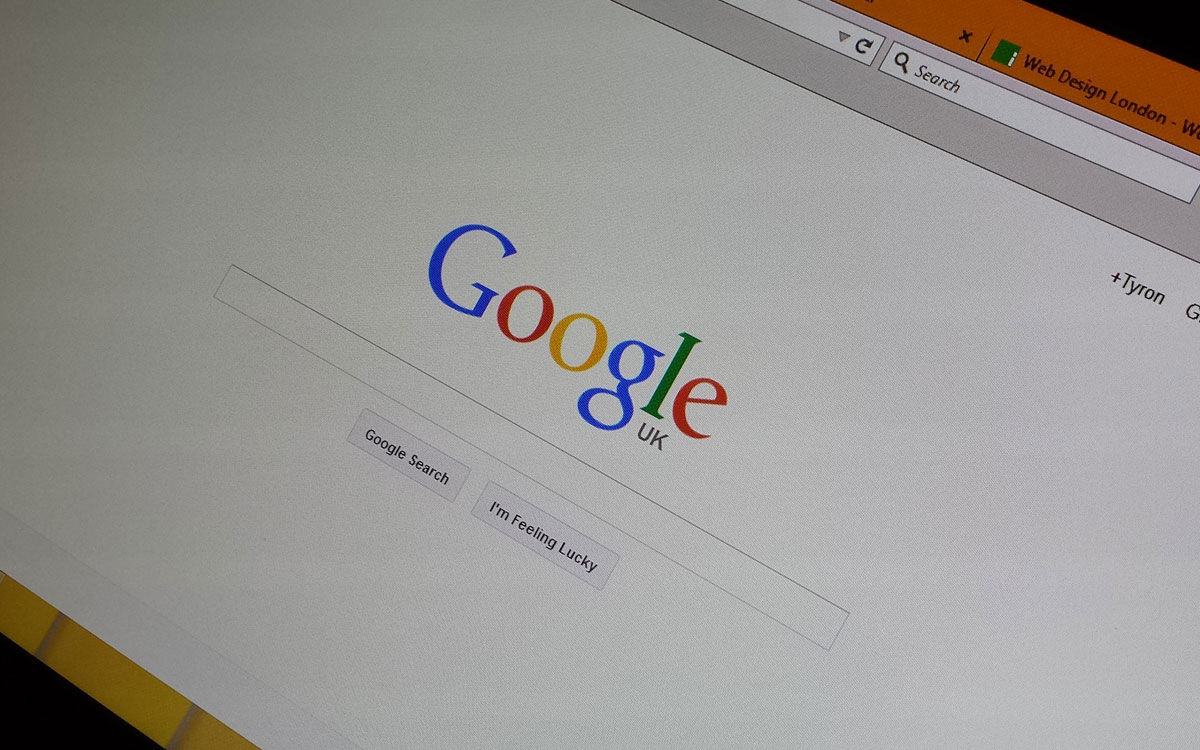 SEO, or search engine optimisation is about developing and optimising your website to increase its ranking in search engines such as Google, Bing & Yahoo. The more optimised your site is, the better chance it has of appearing at the top of search results - meaning your site will attract more visitors, which can lead to improved sales and enquiries.
Here are our top tips to help you optimise your website and hopefully increase the amount of visitors you get to your site.
Have two sitemaps
One for users and one for search engines. A good way to tell Google what pages you have on your site is to have an XML Sitemap. This is a simple document written in XML that lists the URLs of all of your pages. XML Sitemap generators create these documents for you - all you have to do is enter your website's homepage URL. Once you have downloaded, or created a sitemap, upload it to the root directory of your site. You should then submit this sitemap, e.g. www.yourdomain.com/sitemap.xml to your Google and Bing Webmasters accounts.
Creating a user sitemap is also a great idea - not only does it provide visitors with a list of pages on your site which makes navigation easier for them, search engines can crawl the links in your sitemap.
Links
Using links is a great search engine optimisation tip. Internal links on your own website are good because they allow search engines to crawl through your site. Even better though is incoming links - it's good to get as many external sites to link back to you as possible. Link building is where you agree with other webmasters that if you link to their site then they should link to yours. Try to use good anchor text in links that contain as many keywords as possible. For example instead of 'Click here', try anchor text such as 'Contact us' or 'About us', or Visit the SEO page for more information'.
If you update your content frequently, think about linking this new content on other websites, such as forums and social networking sites.
Meta tags
Meta tags are used to provide search engines with extra information about your webpages. These HTML tags should be placed within the 'head' section of your site. Each page on your website should have a unique title using the HTML title tag - this tells search engines what each page is about.The most common meta tags that you should consider using include the following:
<meta name="description" content="A breif and unique description about the page"></li>
<meta name="keywords" content="a, comma, seperated, list, of, about, fifteen, keywords">
Content & Keywords
It's ideal for each page on your site to contain about 400 words with lots of keywords - words that you know visitors will search for to find you. Place these keywords in as many places on your site as possible, such as in the anchor text, page titles, URLs, file names, alt text and in the content. Don't go over the top with keywords though as you do not want search engines to think your a spammer.
Alt text
Search engines cannot read images - they do not know what information is contained in an image. To let them know this information, use the alt attribute for each image and give the image a brief description - containing keywords. Alt text is not only useful for SEO, but when an image isn't available to site visitors, the alt text will be displayed instead to inform them what they image is.
URLs
Good page URLs are useful for SEO - that means use urls such as example.com/about-us and example.com/contact rather than example.com/page1 etc. Try to put keywords in to the URLs and if you use a system that allows it, ensure you 'enable clean URLs'.
Submit URL to search engines
If your site doesn't appear in search engines, it may be that they haven't indexed your site yet. It may also be because it takes time for search engines to index your site, so if you have a new site, it may take some time to even appear in Google. Search engines may eventually index your site though, without you doing anything.
You can, however, suggest your homepage's URL to search engines to be indexed sooner. Visit the following links to suggest your URL to the two major search engines:
Google: https://www.google.com/webmasters/tools/submit-url?hl=en_uk
Bing: http://www.bing.com/toolbox/submit-site-url
Tip: Do a Google search using 'site:' before your domain name to see what pages on your site Google has indexed. For example, site:mediamatterswebdesign.co.uk
Don't forget to implement Google Analytics on your site so you can view statistics on how well your site is doing, such as how many visitors you have had in a given time period, where these visitors are located in the world, how long they stayed on your site and what they searched for to find your site.
Another tool we would recommended is Google Webmasters; when you have linked your site to Webmasters tool, you can submit your Google Sitemap which helps navigation around your site, view errors on your site, and it will even tell you what improvements you can make to your website's HTML. Bing also provide a Webmasters tool.