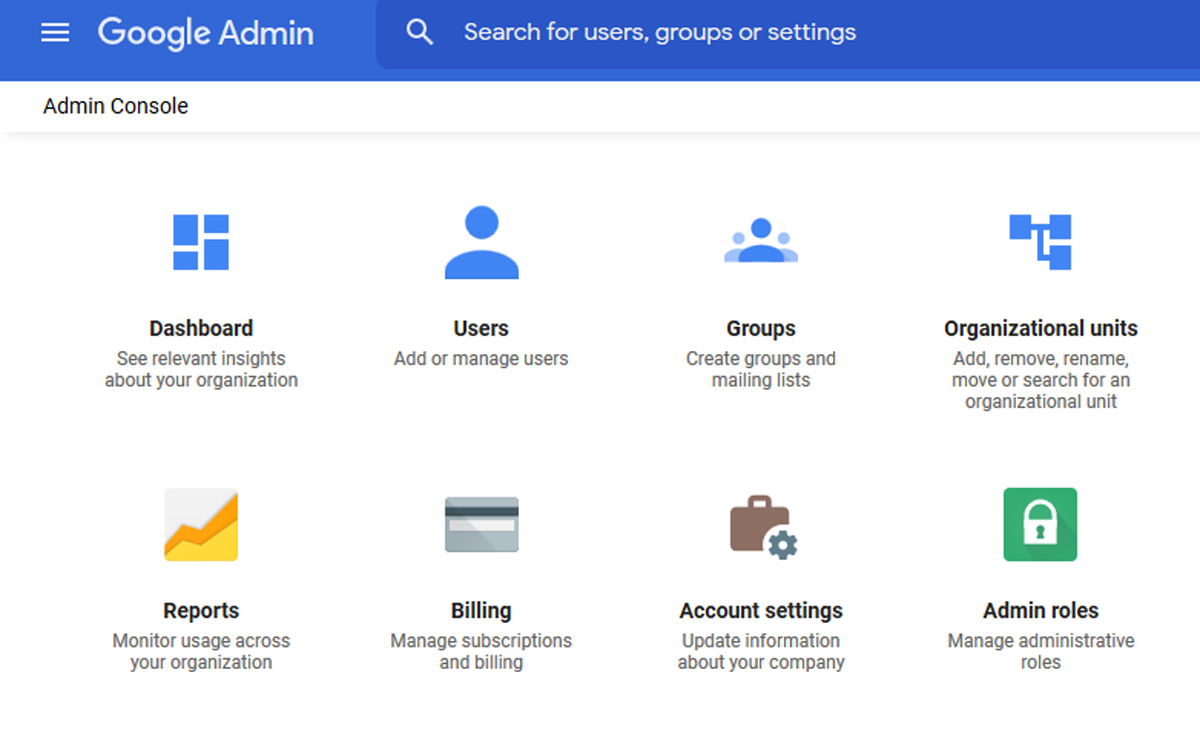 Did you know that you can setup your own domain name to work with Google Apps for business?
We've recently implemented Google Apps for Business at CSB Design.
After signing up, it means we're now cloud-based. We're able to use our email addresses using GMAIL (as well as Outlook). We also able to store all our documents online, meaning we have access to them anywhere in the World.
That means better collaboration for our team and access from home!
We also have access to all of Google's products such as Maps, Places, Plus and the rest.