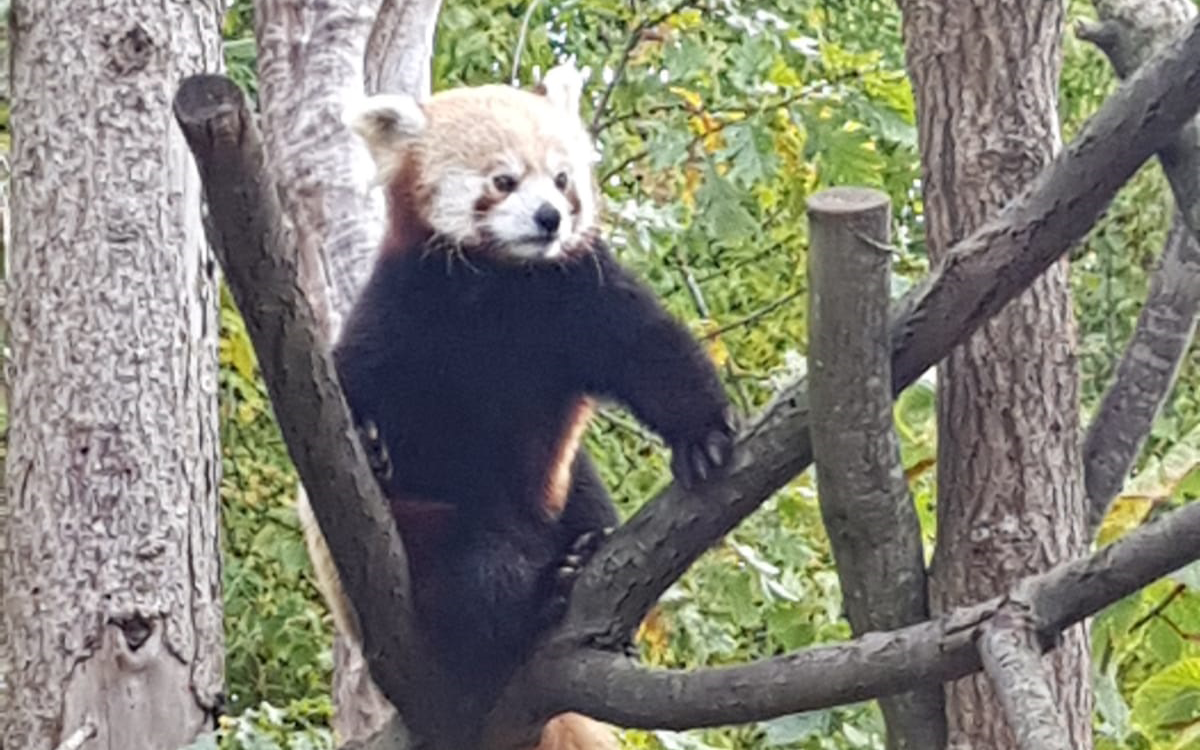 Google Panda has been updated from Panda 4.0 to Panda 4.1 - this update was launched sometime during September 2014.
What's the aim of the Google Panda 4.1 update?
Simply, the aim of this update is to find and decrease the rankings of websites that offer low-quality content.
If your website contains irrelevant, low-quality and/or spammy content, then you may find your rankings decrease. Apparently, 3.5% of websites currently on Google will be affected by this new update - so make sure your site only offers relevant, good quality content.
This update may come as good news for many websites that do offer good-quality content. Even if you're a medium or small sized business, if your site offers quality content that is aimed at your site users and is relevant to your product or service, you may find your site rankings will increase with this new Panda update as many of the low-quality sites' rankings are decreasing.