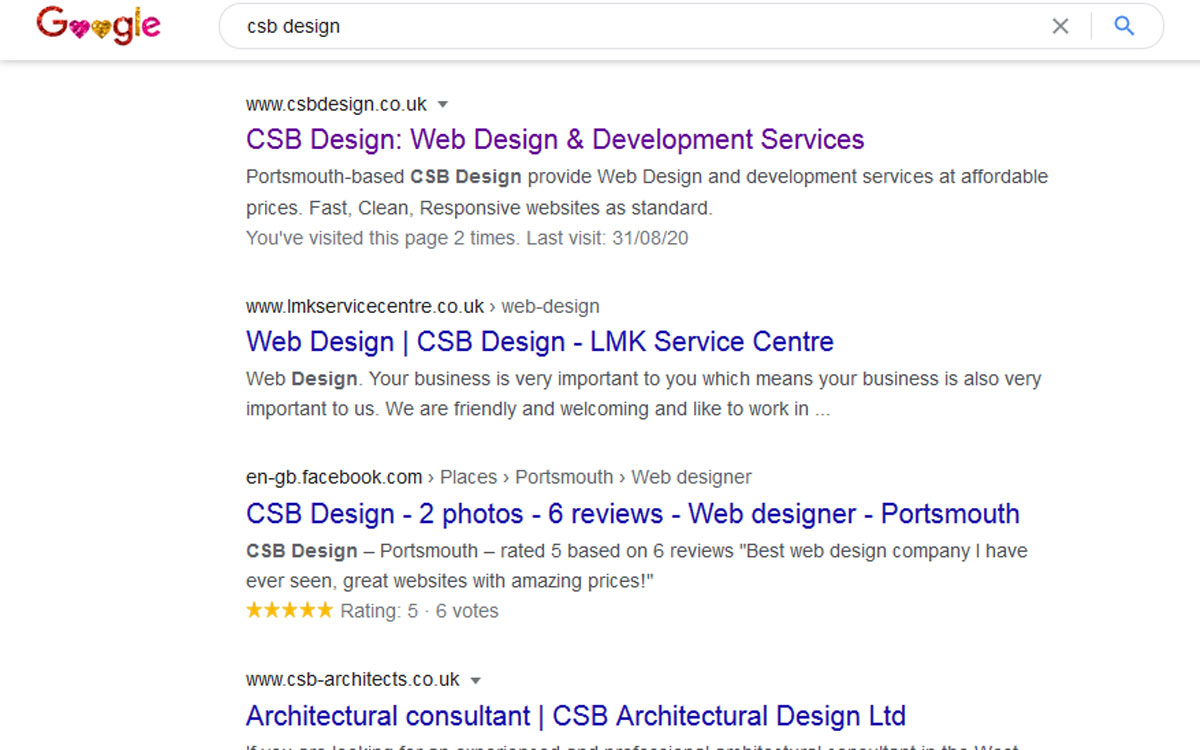 Did you know that Google Analytics will show you a list of terms which have been searched for of which your webpage has been returned as a result for them terms as well as your ranking for that term?
There's a report in the Acquisition > Search Engine Optimisation > Queries section that will show you just that!
You may notice that when you visit this report, you may have to link your website's webmaster account with its Analytics account. Without creating this link, the report will not work. So carry on reading to find out how you can link the two...
How to link webmasters account with Analytics account
All you have to do is login to your Analytics account.
Next, click on Admin at the top.
In here, you now need to click on All Products which is in the Property section (the middle column).
Scroll to the bottom, where you will see Webmasters - click on Edit to bring up a list of your Webmasters accounts - choose the account you wish to link to and you're done!