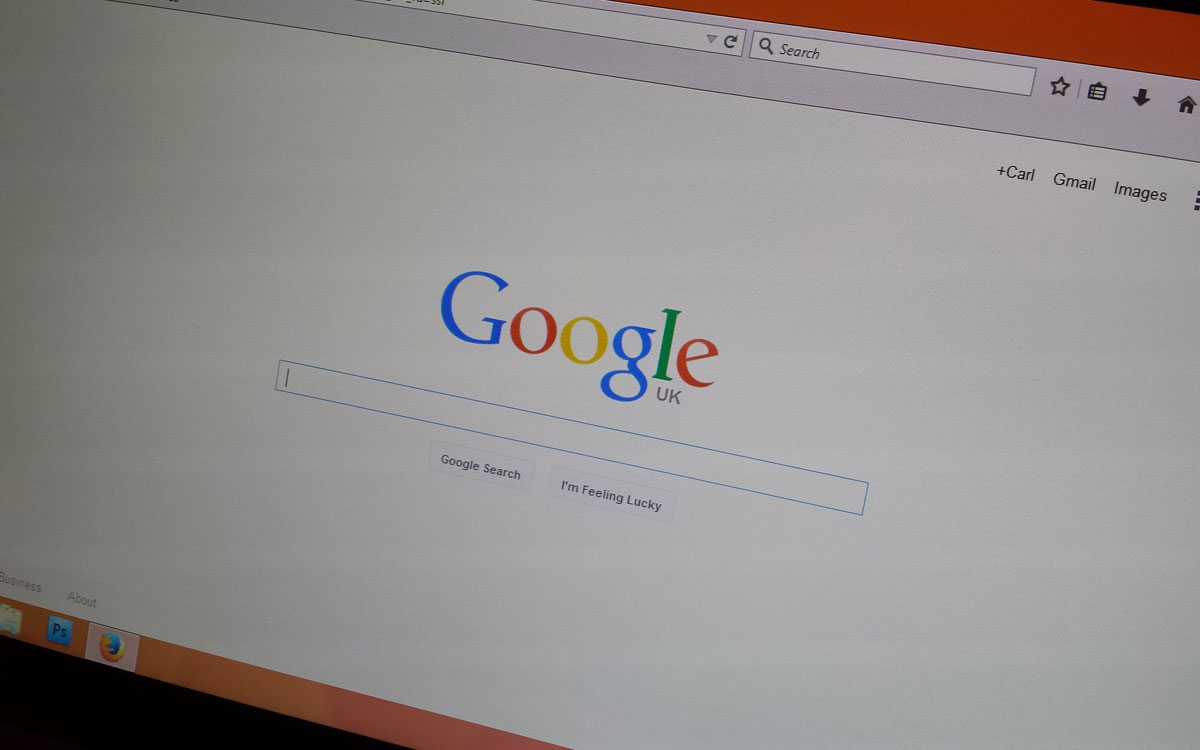 Search Engine Optimisers and Webmasters used to achieve high rankings in Google by stuffing keywords anywhere they could on each page; in the content, links, meta tags, page titles etc...
Although good keyword density, meta tags, page titles etc. are still vital in optimising your site, stuffing keywords into them is no longer the best method of reaching high rankings in search results.
Below is a list of factors that may help you to rank higher in Google if you utilise them correctly...
Your domain name
Include a keyword in your domain name, preferably at the beginning
Ensure your site has a public WHOIS rather than a private one; private WHOIS information may suggest you have something to hide
Country-specific top level domains often help you to rank higher for that specific country. e.g. a .uk domain may rank higher for UK results, but maybe lower for global results
The amount of time you've had your domain registered for may affect rankings; older domain names may suggest older websites and therefore more trusted or established sites
The pages on your website
Each page on your site needs to be unique. Make sure every page has a goal (e.g. to offer contact info, about us info or to list your products)
Include meta data on each page using the description and keyword tags (there are plenty more you can use)
Use the title tag on every page - make sure this includes a keyword unique to each page as this is one of the most important factors in SEO
Your content must be of good quality and ideally each page should have around 400 words; it's vital the content has good structure e.g. paragraphing, good spelling and grammer and don't forget to include keywords here
It's important you get the keyword density right; a good amount of keywords may increase your rankings, whereas going over-the-top and stuffing keywords in may afftect your high rankings
Aim the content at visitors to your site, not the search engines!
Using the canonical URL tag, specifiy a canonical for each page; this is the preferred URL for the page
A good loading speed can increase your rankings, but if your site is slower to load you may not rank so high. Optimise your site to reduce loading times
Keep your content up-to-date and fresh; review content on a regular basis and modify exisiting content as well as add new fresh stuff
Webpages need a good structure; include a <head> section in the HTML for meta tags, page title etc. and a <body> section for the content
Multimedia is important in ranking higher; include video and image content on your webpages (don't forget to include meta tags e.g. ALT text for your images!)
The URLs
Ensure each page on your site has a quality URL. For example rather than mywebsite.com/page1 mywebsite.com/page2 etc. use mywebsite.com/cars-for-sale and mywebsite.com/contact-us
Include keywords relevant to that page in its URL
Have a good URL structure, for example mywebsite.com/cars-for-sale/aston-martin and mywebsite.com/blog/search-engine-optimisation-tips
URL length is important; some SEO experts say that too long URLs can reduce your search engine rankins
Ensure your site has an XML Sitemap which lists all of the page URLs on your site
If you use a content management system, ensure you have Clean URLs enabled; this feature turns a URL from ?q=contact-us to /contact-us
Links
Do some link building; post links back to your website on other sites that are relevant to your own
Avoid using these websites that say "Enter your website address and we'll post 100 links back to you" - this can be seen as link spamming (see our recent Google Penguin post)
Link to other pages on your site; you may want to link the about page to the contact page. or the products' page to a recipe page for example
Ensure you're using good anchor text for your links. E.g. use "Please contact us" rather than "Click here" to link to your contact page
Anywhere that you link to a website on your site, ensure you set the 'No follow' attribute on this; it'll stop Google from going off and indexing those sites whilst it is indexing yours!
Social media
Connect your site to any social media sites you have
If you post a blog entry or new product on your site, send a link to each of your social media accounts to promote your new product or blog post
Ensure you have a Google Plus profile; link your site to this profile and include the rel="author" attribute in any links to your G+ page
Upload any video content to your YouTube channel; you can then embed these videos onto your webpage. There are two benefits to doing this - one, you'll have a link from YouTube and two, your page loading time is quicker if you embed a video from YouTube rather than embed the video directly into your webpage