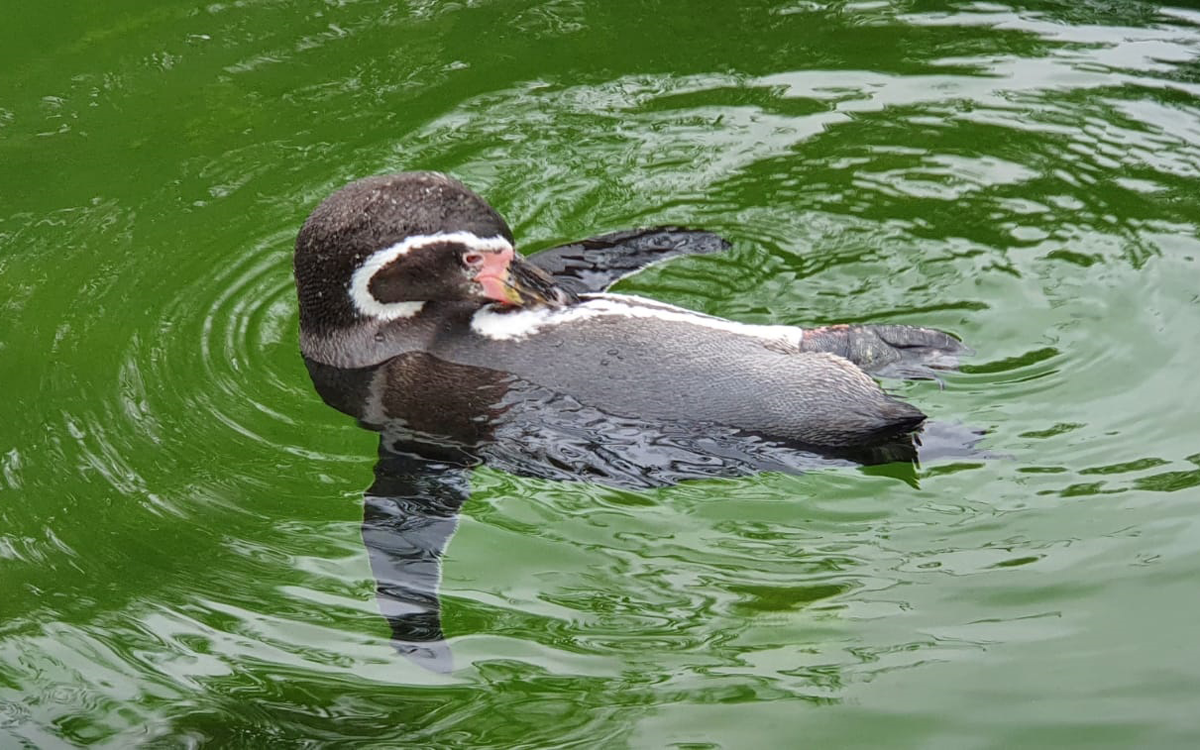 You may remember, not long ago we posted a blog entry regarding Google's Panda 4.1 update.
We thought we'd do another on Google's 'Penguin' update.
Penguin is an update which is aimed at punishing websites who have poor link building on their website - if your site has poor links then you may find yourself being demoted in Google's search rankings.
By poor link building, what we really mean is the following:
Sites that use these websites which promise to point hundreds of links to your site
Sites which use link farms
Sites which use paid-for links (to a certain extent)
To ensure your site isn't demoted by Google's Penguin update, make sure you only point genuine links back to your own site. This may be any site that is relevant to your own.